Get 10% OFF your first time online order.
Who doesn't love rewards?

Every time you order online through our app, website or Facebook, you can earn stamps towards some delicious rewards!⁠ Collect 10 and get a delicious prize!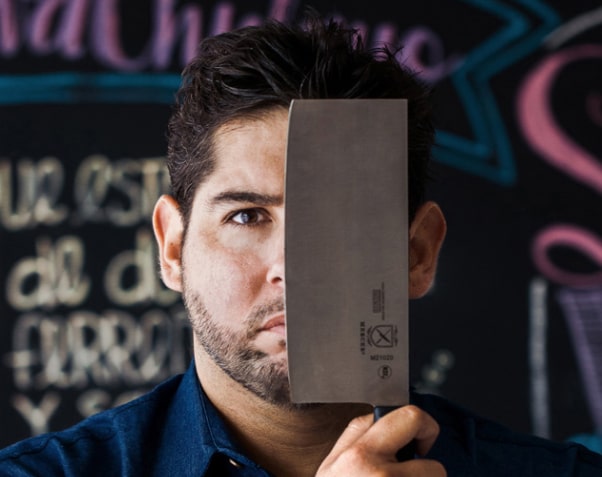 Carlos Brescia, born in Chiclayo – Peru, was instructed in culinary arts since his early years. He founded Dr. Limon in 2012 with his partners and since then has created an innovative concept that blends Peruvian food with local products offering dishes with medical terms where guests – patients come treat themselves to his specialties
Nowhere else in Miami will you find
Fantastic atmosphere and super welcoming service. The meals were crisp and delicious. Will definitely recommend this restaurant to my friends. Convenient prices and large meals. Good job.
– Marcos Frederick
Just great! Staff is super friendly, they do sing happy birthday in case you're wondering and bring you a dessert. The cost was okay to me given the fact that the food we ordered was mainly seafood and of course Ceviche. Can't go there and not have Ceviche!
– Yane
One of my favorite spots in Miami lakes. Great service, good music and ambiance overall. They always welcome you with roasted corn and a seafood juice shot. Super tasty. I ordered seafood chaufa, steak risotto and also ceviche fiebre amarilla. Everything was very well cooked, perfect temperature and flavors were amazing. Definitely recommend. They follow safety rules. Everything was clean.
– Izzy B.
What an excellent service and the food is great, but what else can you say about Peruvian food? Is one of the best worldwide, I want to thank Andrea our server, she went above and beyond to make us feel good, she recommended a dish and she wasn't wrong, it was delicious. Keep up the good work and the great service.
– Heidi Diaz
Monday through Friday 3:00 pm – 7:00 pm
Getting your favorite Peruvian Dishes delivered to doorsteps has never been so easy. Now you can order delivery or pickup online and avoid waiting on hold or repeating your credit card number over the phone. Here at Dr Limon Miami Lakes, we want to make things as convenient as possible for you.
That's why we offer 10% OFF your first order when ordering online, just use promo code: WELCOME at checkout.
Order directly from our Website and enjoy ordering our delicious food today. We pledge that your order will be right and right on time.